FREE COMMUNITY EVENT Village Hearth: Adults' Sharing Circle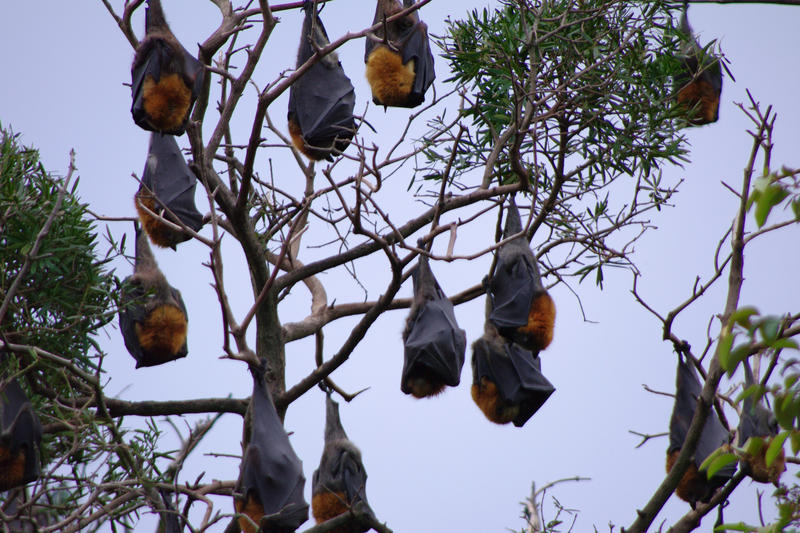 A space for adults of the village to share from the heart to the heart, to bring yourself as you are and be with what is, to speak and be heard, to listen with curiosity and compassion. A space where courage and vulnerability are welcome and celebrated. A space to deepen connection and understanding of one another.
This is a recurring event, happening every 3rd Wednesday of the month
Free event
—-

Register in advance for this meeting:
https://zoom.us/meeting/register/tJwud-uoqjotGN0nKUnehSsC5MGTolqIMm4L
After registering, you will receive a confirmation email containing information about joining the meeting.