Come outside and play
Nature connection programs
Firekeepers stokes the embers of deep earth connection and wild playful living. Our activities fuel people of all ages to connect with each other and the natural world, in a welcoming village community. We teach traditional skills, share stories and gather together.
REWILD FRIDAYS
Nature skills for adults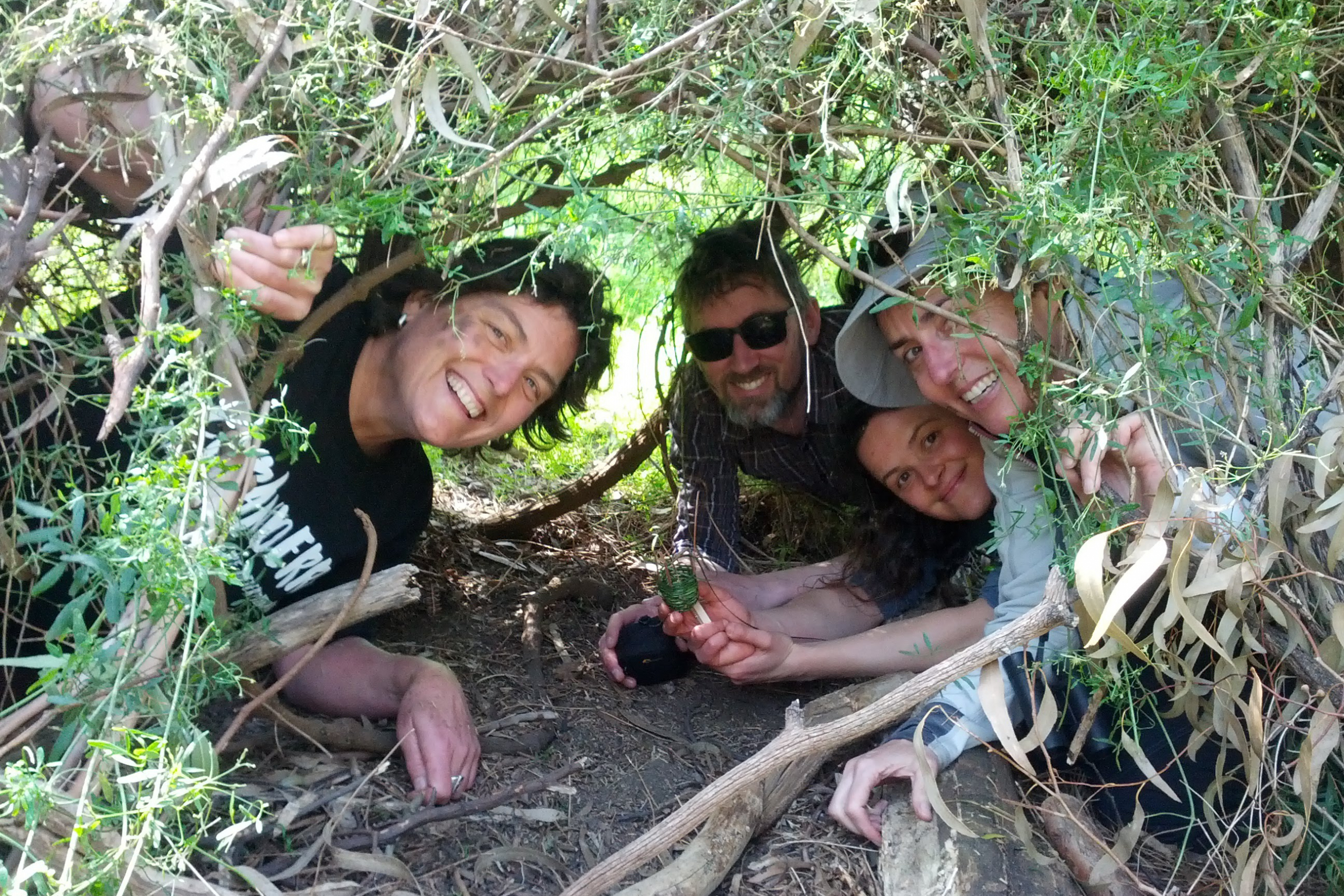 Take a daytime deep dive into urban nature connection practices.
CURRAWONG KIDS
Home school program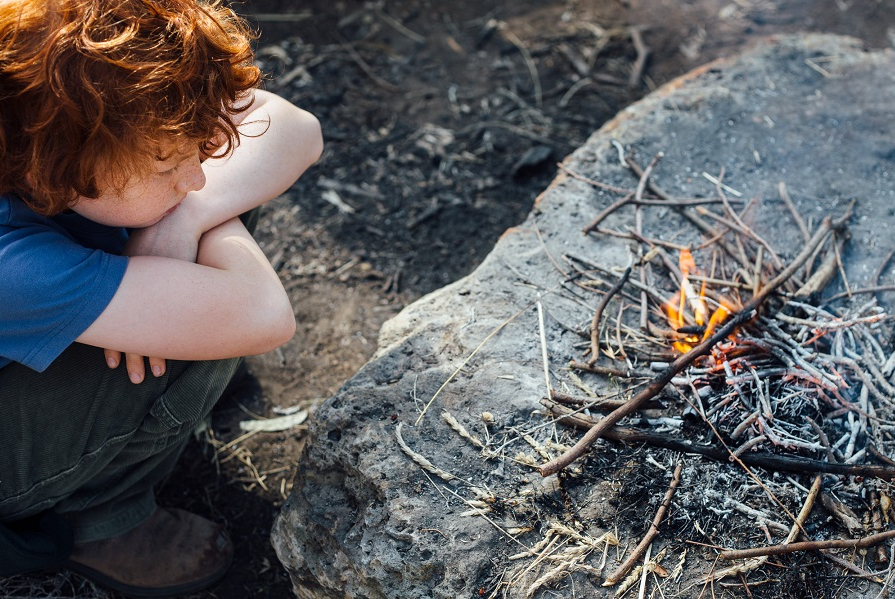 Join our weekly group of home schoolers who learn outside together.
NATURE QUESTS
Soulful rites of passage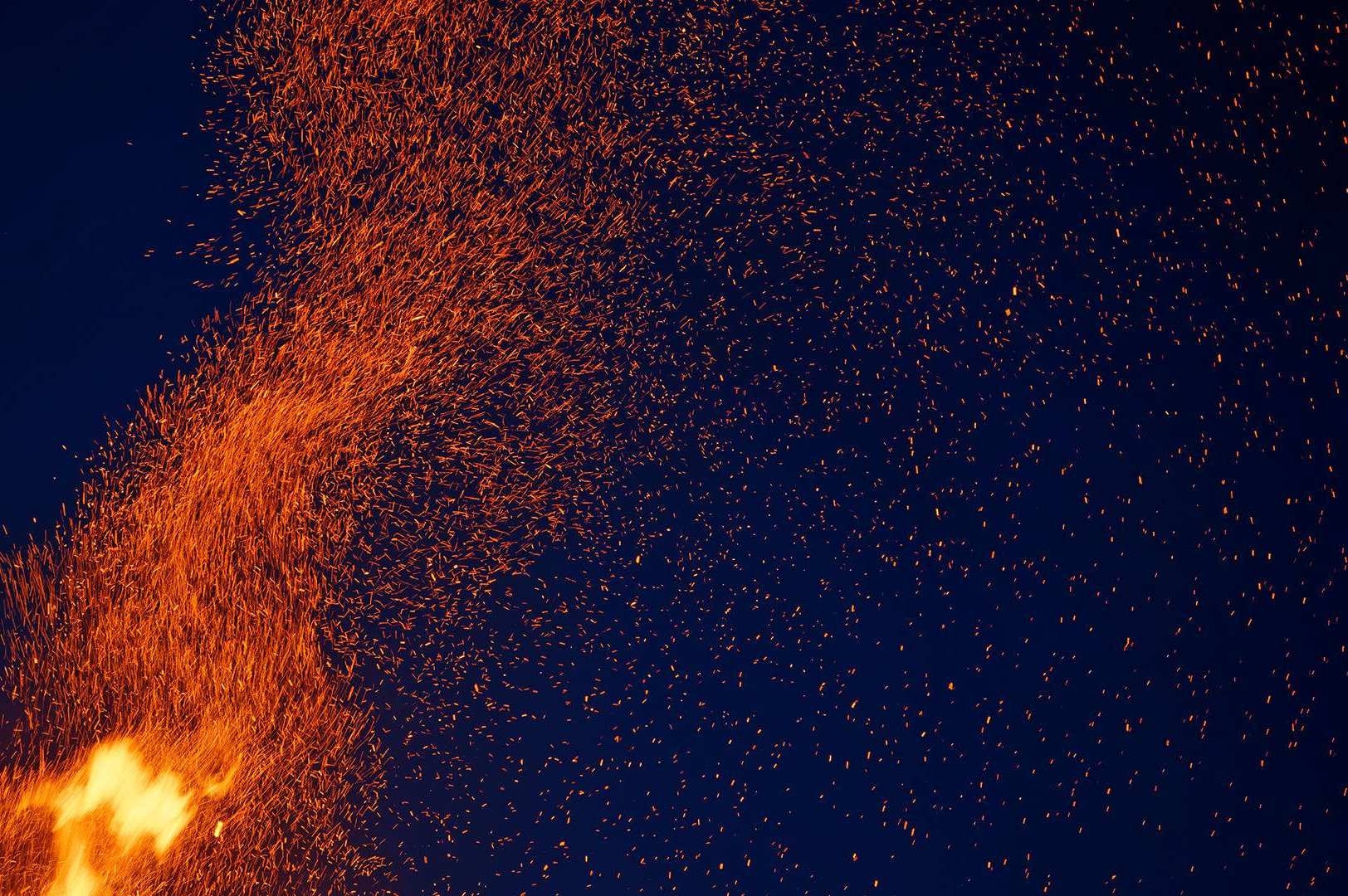 Meet nature face-to-face in a transformative days + nights experience.
FREE COMMUNITY EVENTS
Seasonal gatherings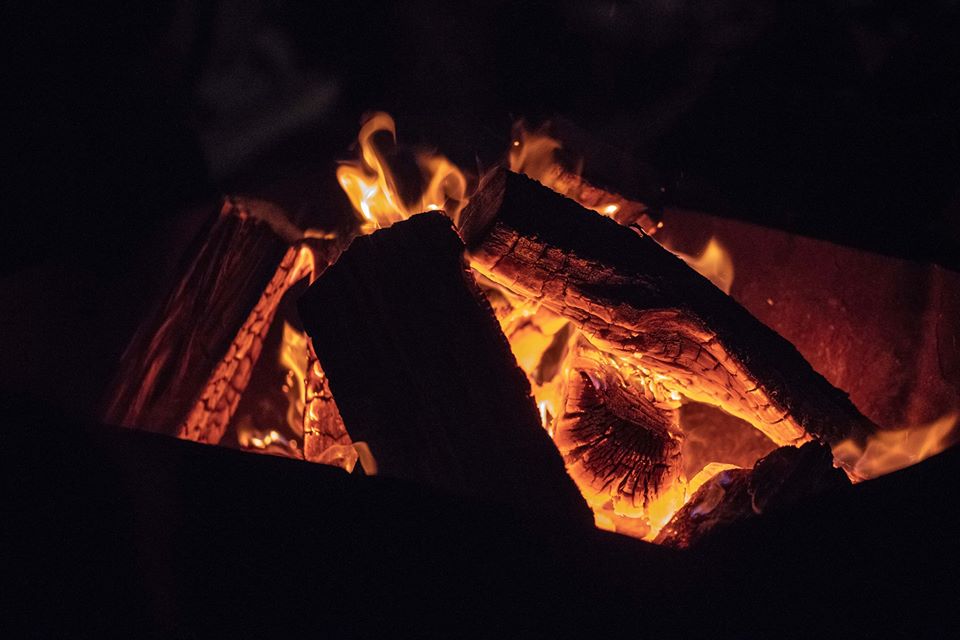 Free community picnics and online sharing and song circles
Nature mentoring
We don't just need nature. Humans are nature. But so many of us have forgotten. And that makes us crusty. Modern culture leave us disconnected and dislocated. Nature deficit disorder is a thing. GPs in Scotland are even prescribing nature as medicine.
What would happen if we remembered who we really are? Well, that's why Firekeepers is here! To help you to remember. Our experienced nature mentors can point you to paths and ways. You might learn skills. Meet interesting people. Connect with creatures. Together we co-create enriching experiences and regenerative community. Firekeepers is like an antidote to loneliness and longing. We're replacing separation with connection. Inviting people back to nature.
The place where you belong.
We meet, play and learn on Wurrundjeri Country. Firekeepers acknowledges the Wurrundjeri of the Kulin Nations as the First Peoples of this land and waterways. We thank them for caring for this place. We deeply value their knowledge and stories, and their willingness to share them. We pay respects to their Elders: past and present. Firekeepers also pays the rent.