Firekeepers is a bunch of playful folks who care about people and the earth.
We're a not-for-profit, incorporated organisation that wants to bring humans back to nature. Our goal is to repair the damage of separation and to build nature connected communities (that's way more fun than it sounds, by the way).
This work is inspired by the 8 Shields mentoring model. Our programs support people to deepen their love for the natural world and to find their place in it.
Firekeepers is an inclusive, progressive and queer run organisation that will speak its mind, wear its heart on its sleeve and call out injustices. But mostly, we just play outside.
Program People
Firekeepers gets its spark from enthusiastic volunteers and a thriving community that co-creates amazing activities. But we've also got experienced folks who make the good stuff happen by developing and delivering our programs.
Mel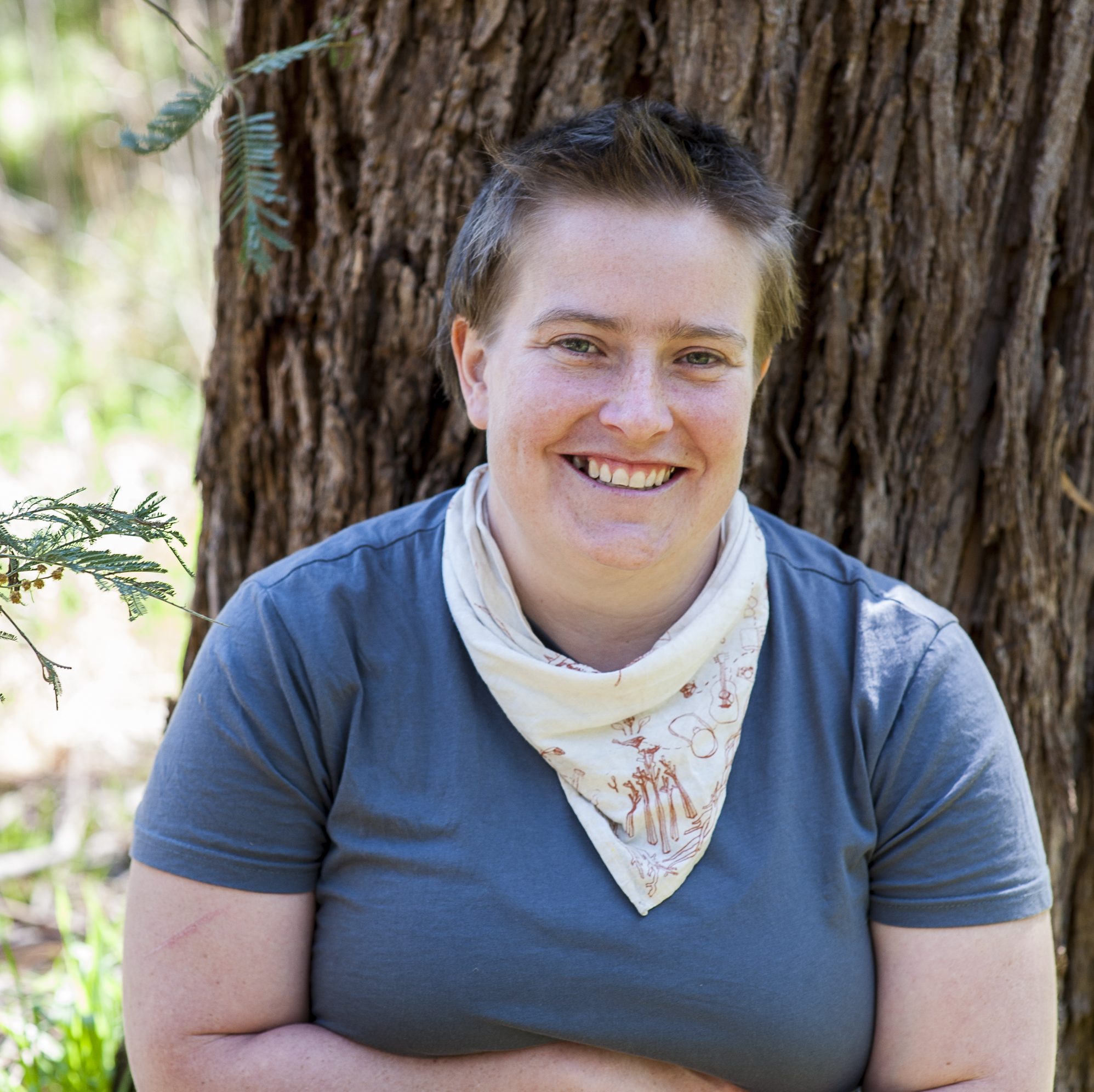 Claire D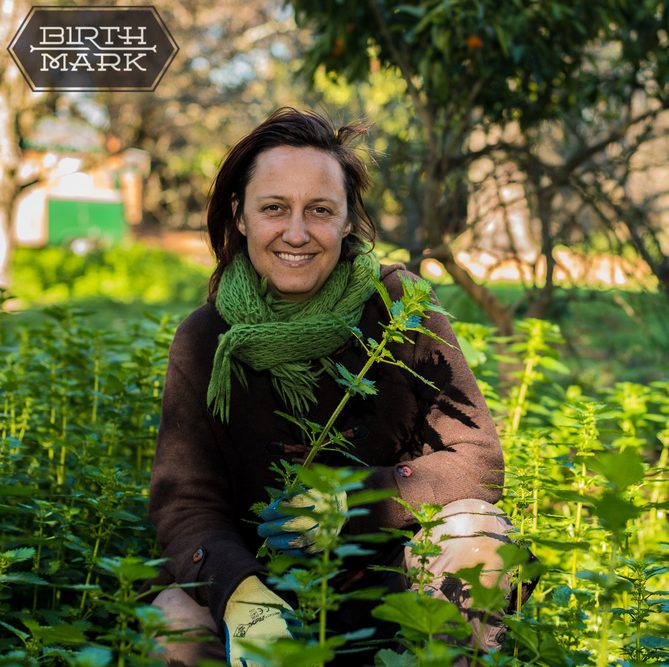 Ollie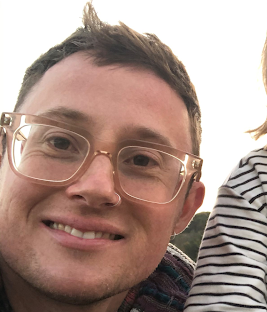 Steph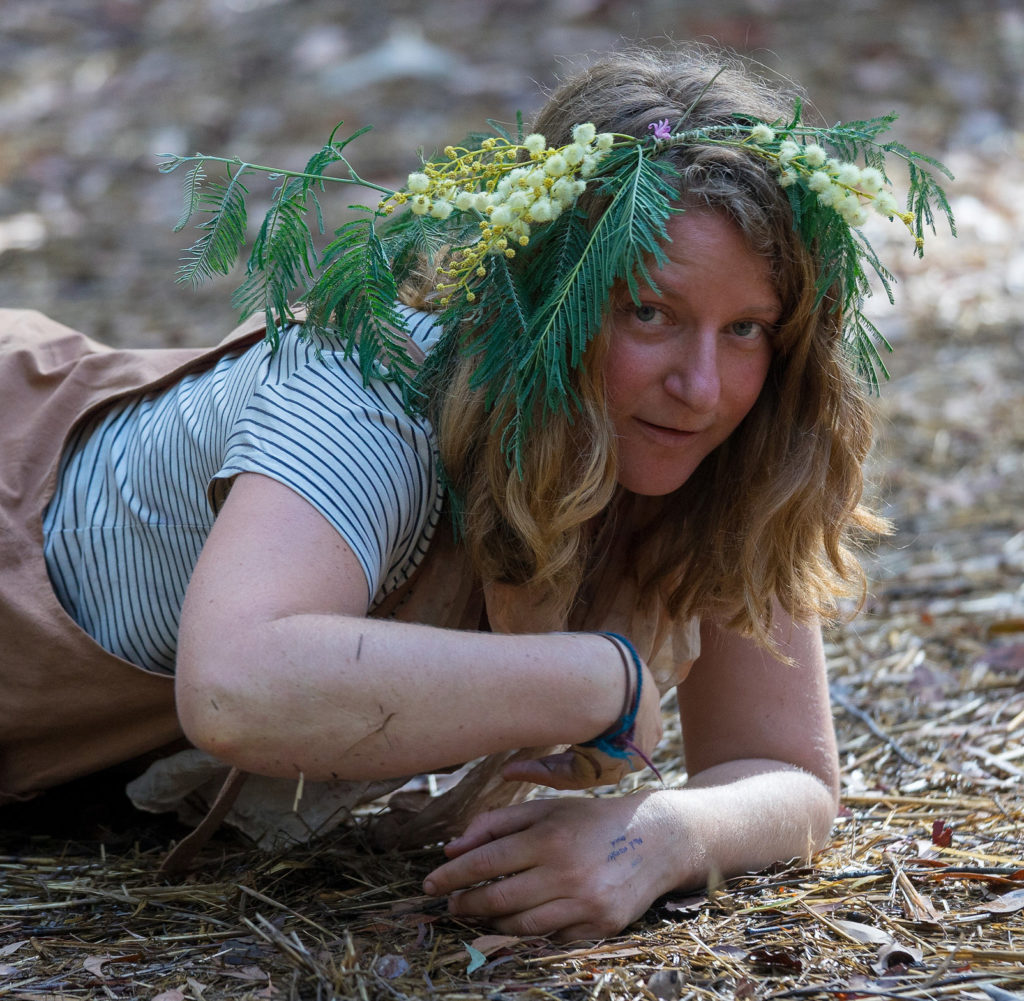 Skye
Claire M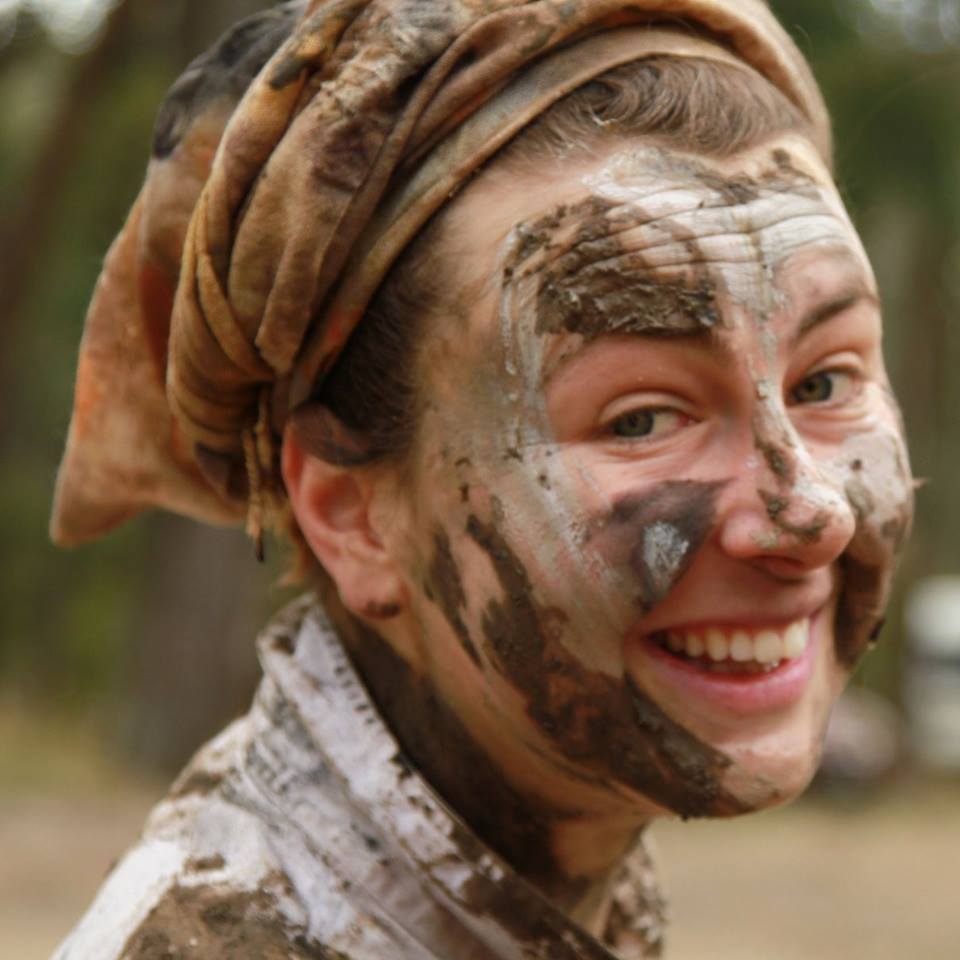 Michelle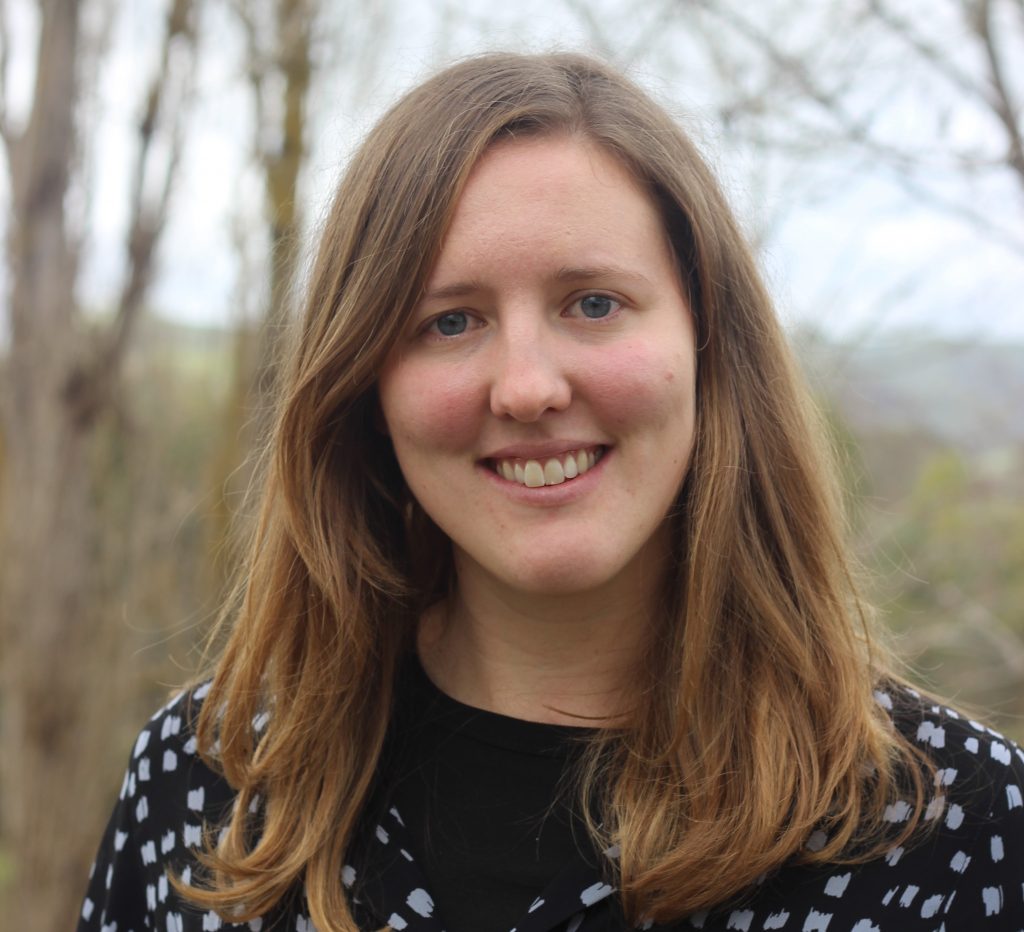 Board Members
We're stoked to have skilled people who love nature and have put their hand up to keep the fires burning. The Firekeepers Board has implemented a holistic management strategy to guide our work.
Mel Turnbull
Chair/CEO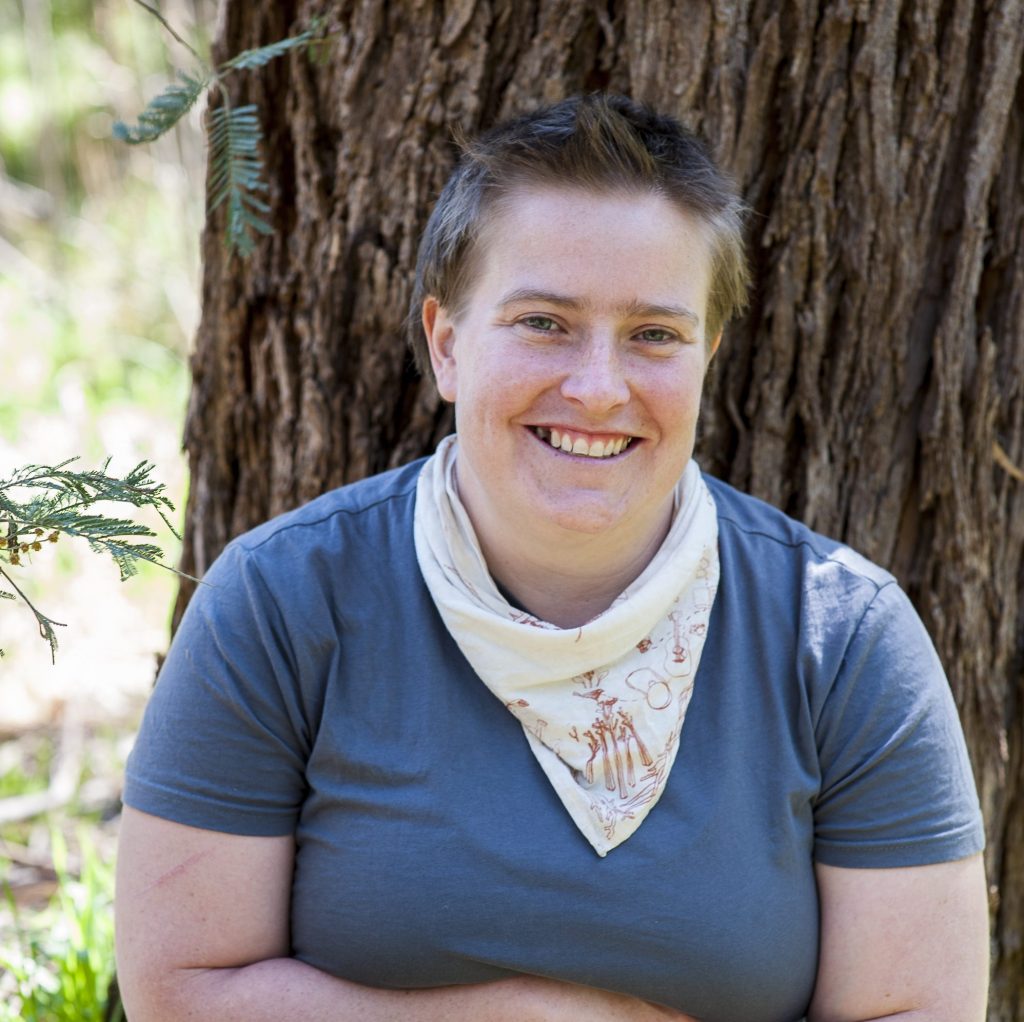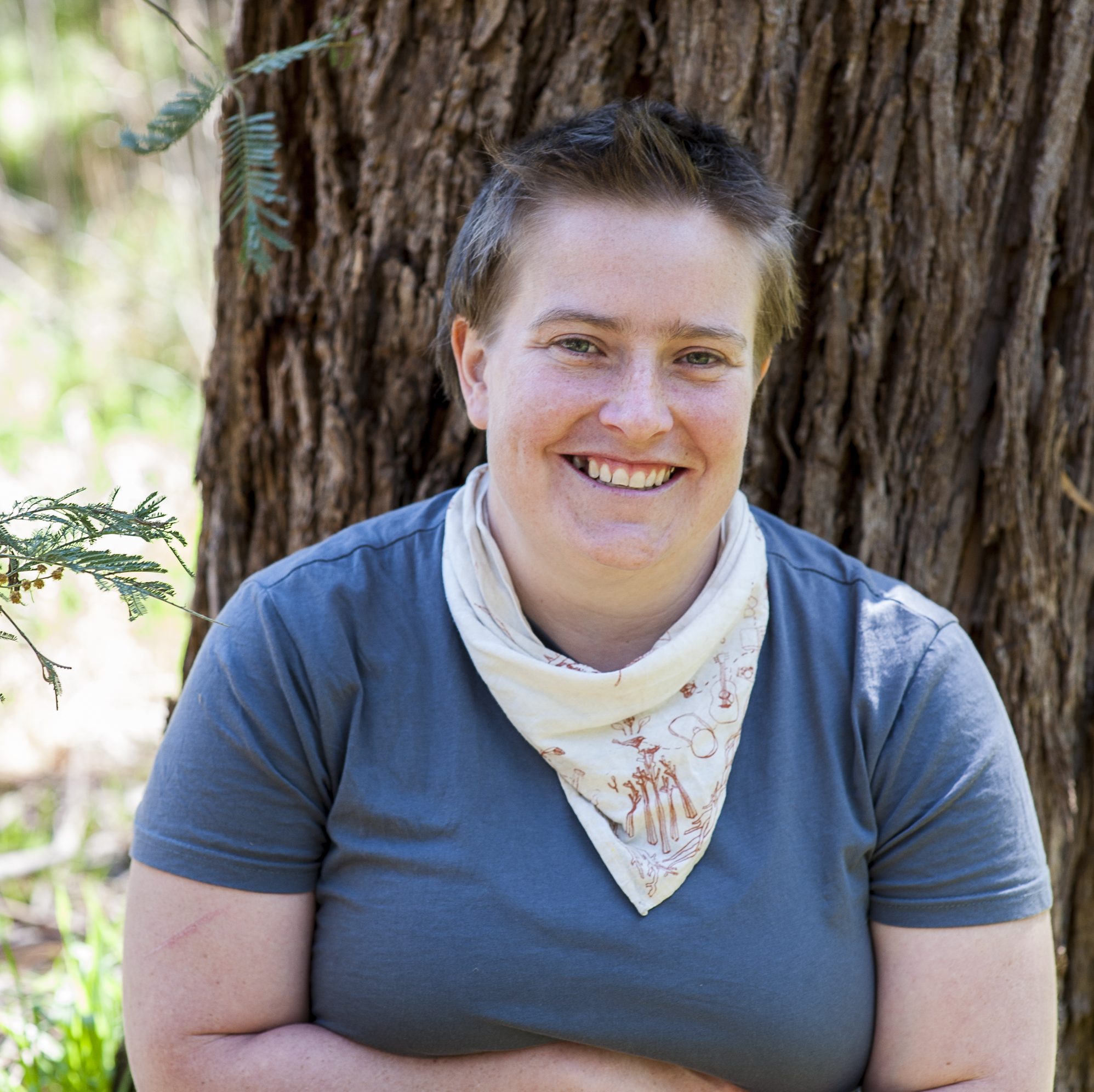 Mel Turnbull grew up on Boon Wurrung and Wurrundjeri country, with plenty of siblings and regular camping trips with a bunch of families. Mel is a former nurse and has been working with kids for over 20 years. Mel is passionate about building community and bridging connection between humans and the more that human world. Mel has trained with 8 Shields, Possibility Management, the School of Shamanic Womancraft and the School of Lost Borders.
Nolan Bear
Treasurer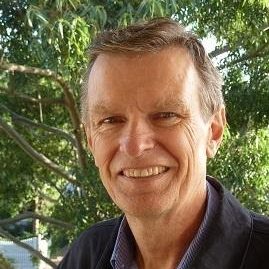 Nolan retired in 2007. Since then he has been busily occupied with volunteer activities in nature connection, hang gliding and lapidary. With his partner Jill, he's preserving a 64 Ha bush block next to Wombat Forest.
Nolan's background is in engineering and financial management of major projects. He remains active on working groups with Engineers Australia and also teaches part-time in cost engineering at Swinburne University.
Claire Mosley
Secretary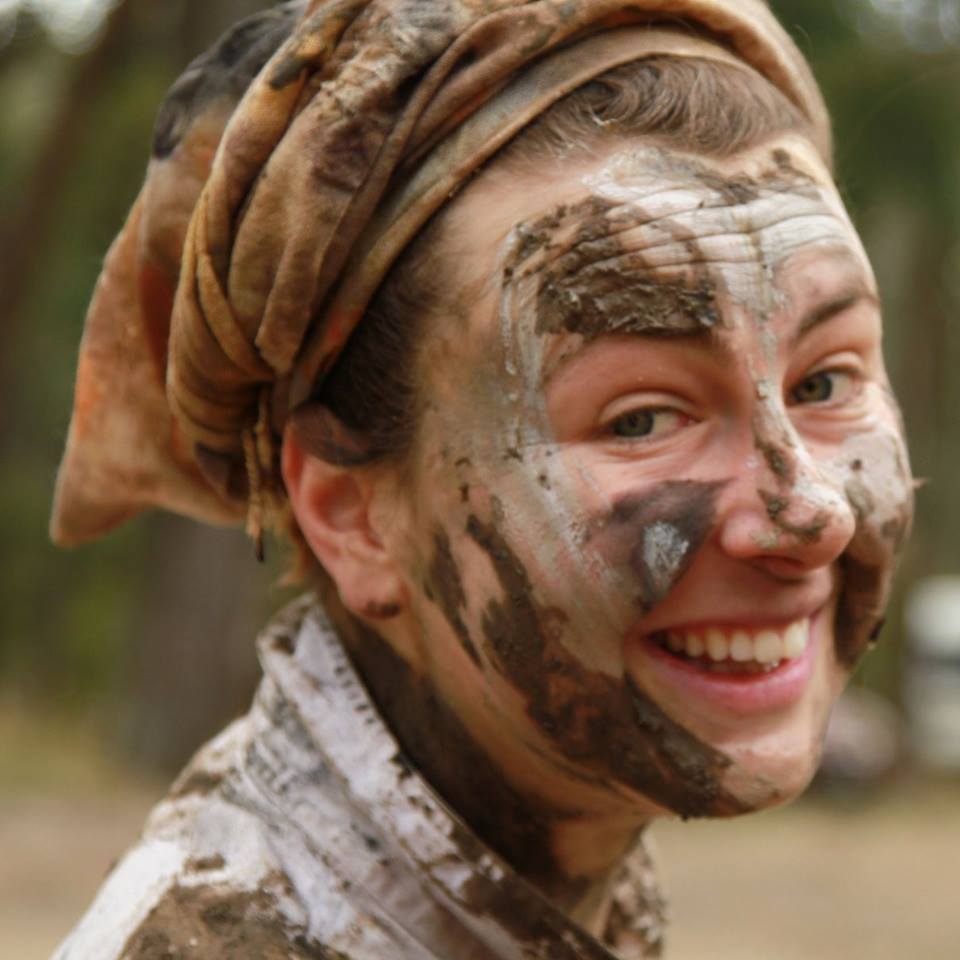 Claire is an artist, educator, mentor and a deep lover of anything wild. She grew up and lives on Wurrundjeri country, and her love of the outdoors began when walking through secret valleys with her Grandfather. She studied teaching and visual arts and has previously worked at the Wollangarra Outdoor Ed centre. Claire loves merging her experience of education, art and her love of outdoors to provide wild experiences for children and families.
Steph Brophy
Board Member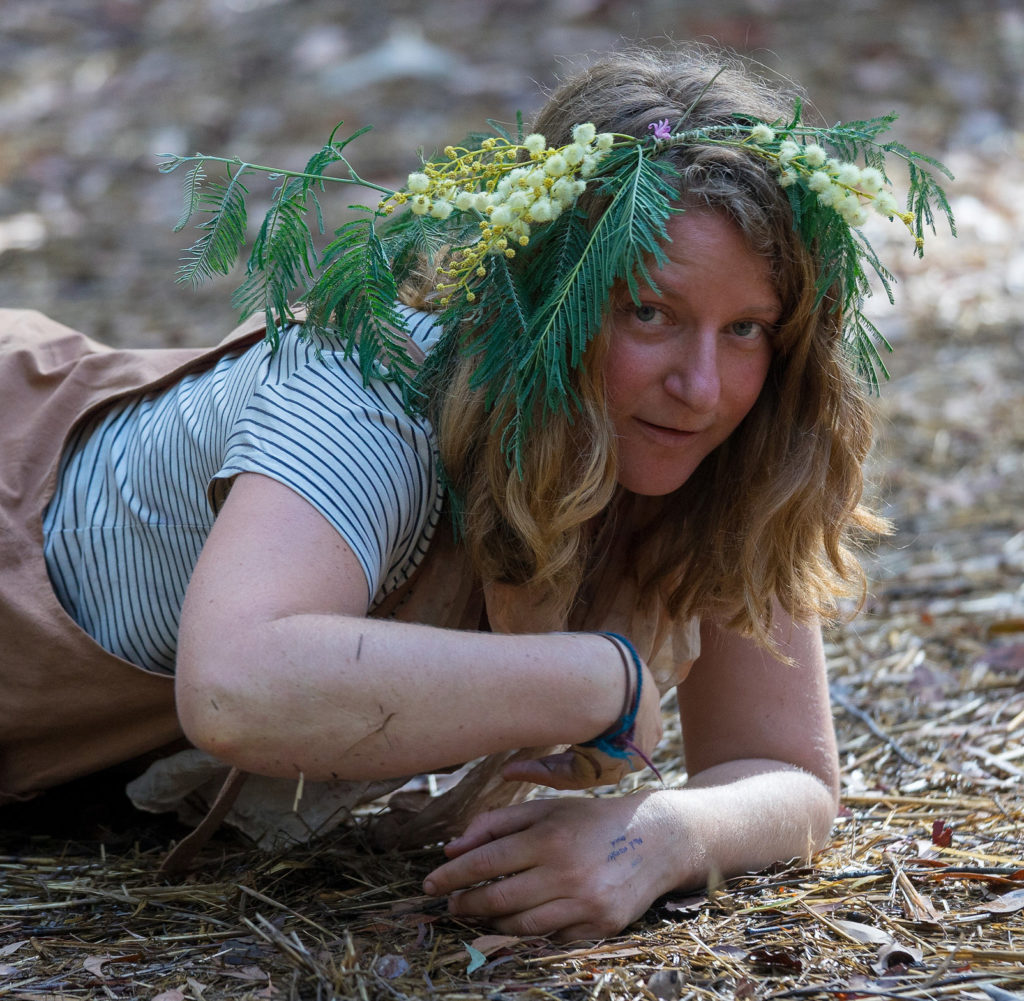 Steph grew up on the land of the Boon Wurrung people and currently resides on Wurundjeri country. Steph is deeply inspired by many mentors, and for many years she has been delving into ways to support and nurture nature connection and community building.
Steph brings ideas and inspiration to the Board and a passion for deep nature connection mentoring, plus on-the-ground experience working with groups to foster connection.
Kirsten Larsen
Board Member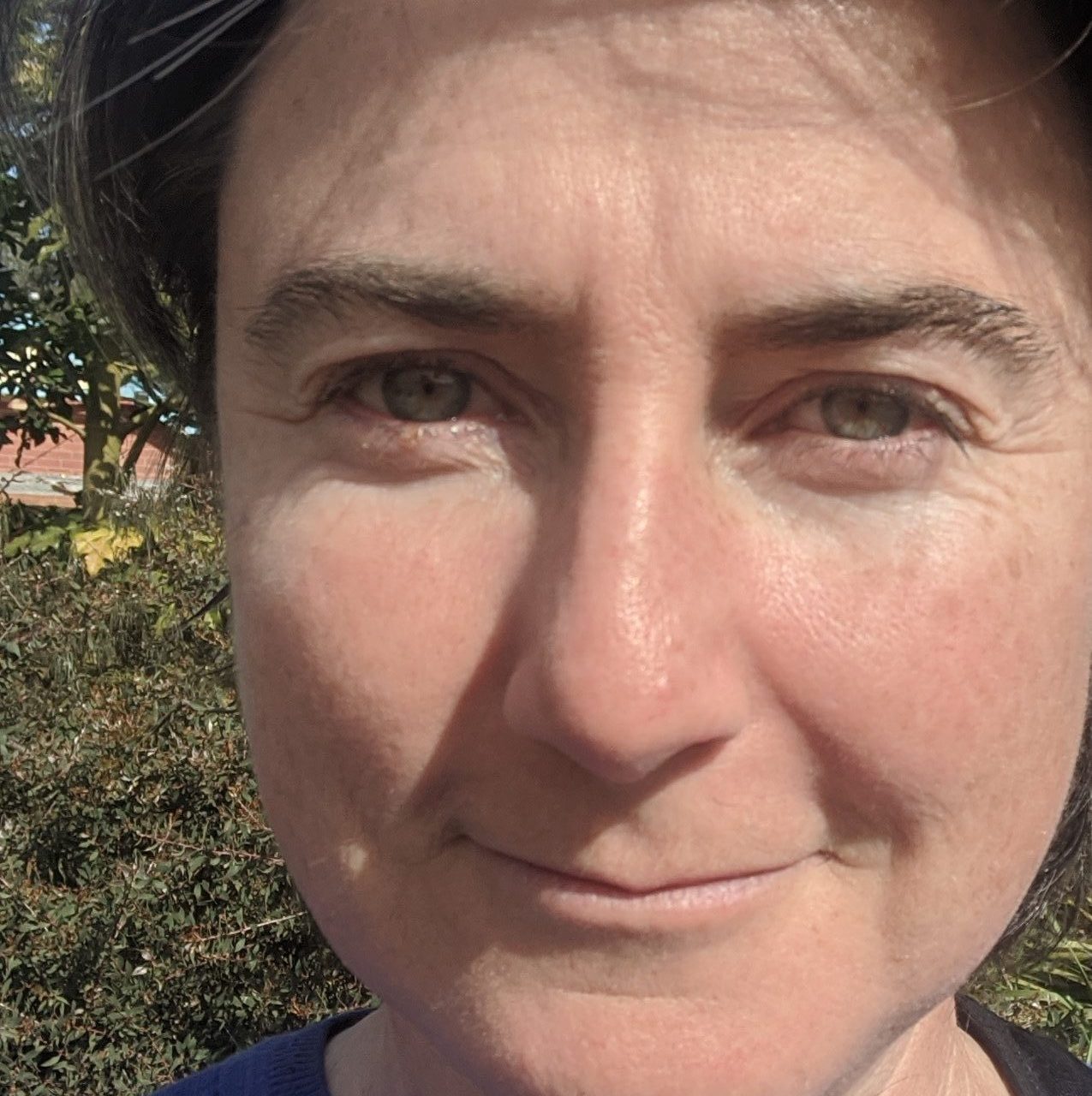 Kate Bundrock
Board Member