Firekeepers is a bunch of playful folks who care about people and the earth.
We're a not-for-profit, incorporated organisation that wants to bring humans back to nature. Our goal is to repair the damage of separation and to build nature connected communities (that's way more fun than it sounds, by the way).
This work is inspired by the 8 Shields mentoring model. Our programs support people to deepen their love for the natural world and to find their place in it.
Firekeepers is an inclusive, progressive organisation that will speak its mind, wear its heart on its sleeve and call out injustices. But mostly, we just play outside.
Board Members
We're stoked to have skilled people who love nature and have put their hand up to keep the fires burning. The Firekeepers Board has implemented a holistic management strategy to guide our work.
Michelle Kovacevic
Chair Person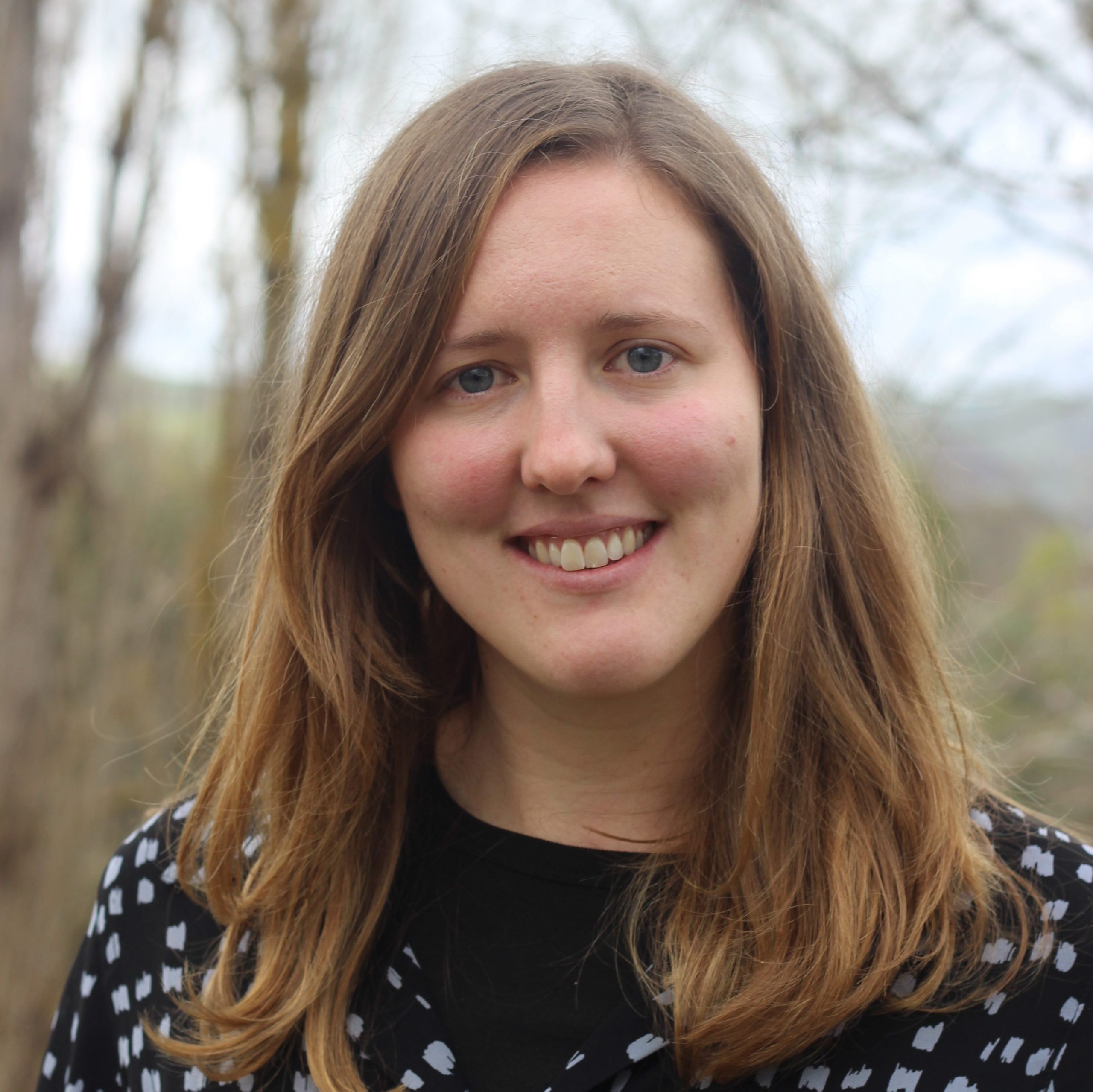 Michelle Kovacevic (she/her) is an experienced communicator, science enthusiast, project manager, facilitator and mum based on Bunurong Country.
Her passion for storytelling and curating playful, surprising and transformative experiences for diverse groups of people has taken her on many adventures over the past decade – she has run science shows in Melbourne, leadership programs for student climate activists in Norway, and environmental steward workshops for kids in Indonesia. She also co-founded the Youth in Landscapes Initiative – a growing global movement of 60.000 young people bringing positive change for the sustainability of their landscapes.
Michelle participated in Nature's Apprentice and Firekeepers' Rewild Fridays program, where she rediscovered the love for nature that she had in her childhood. She joined the Firekeepers team in 2020, to help bring this important work to Melbourne's western suburbs. She has since joined Firekeepers' board and is currently serving as board chairperson.Michelle holds a first class honours degree in neuroscience, a diploma in Indonesian language, as well as an advanced diploma of group facilitation. Her full portfolio can be found at www.michellekovacevic.com.
Stephanie Brophy
Vice Chairperson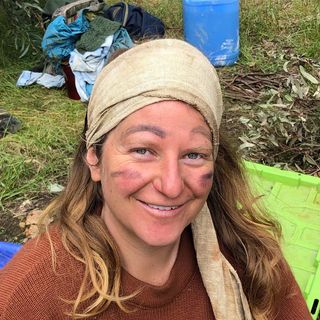 Steph Brophy (she/her) is a wild and creative lover of all things earth, water, air and fire. She is an experienced nature connection mentor and guide into wild places of the imagination. Steph has trained in Steiner education as well as deep nature connection mentoring and has a passion for storytelling, handcrafting and play. She meets the world with compassion, integrity and a tender heart and loves to share the wonder and magic that brings her alive in wild spaces.
Steph is driven by a desire to grow in connection with the wild and to build relationship with human and more-than-human community. Alongside her work with Firekeepers, she is currently devoting her time to the foundation of an ecocentric community in northeast Victoria, learning skills in land regeneration and practising intergenerational community building and culture creation.
Steph is known by her friends to be part creature of the water. If you're not sure where she is, you will probably find her immersed in the nearest swimming hole or diving through the ocean waves.
Nolan Bear
Treasurer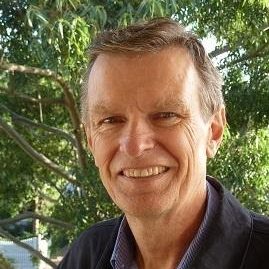 Nolan Bear (he/him) grew up in Melbourne, free to roam and with annual holidays ranging over land and sea at the Cumberland River on the Otway coast. He has had a career as an engineer in financial control of major projects, followed by retirement and part time teaching at Swinburne University. A father, grandfather, and dedicated custodian of 64 hectares of covenanted bush in Victoria's central highlands, he has been treasurer of the Firekeepers Board since February 2018. Nolan cherishes the magical and connective times he has enjoyed while participating in and mentoring at Firekeepers Village Camps over the past 4 years. His inner child loves to come out and play when adventuring in the bush with children and fellow mentors!
When not exploring, playing and tending to the land in his custodianship, Nolan spends his time contributing to the governance of Engineers Australia, studying crystals and rocks and looking at the world from above hang gliding or paragliding.
Carissa Taylor
Secretary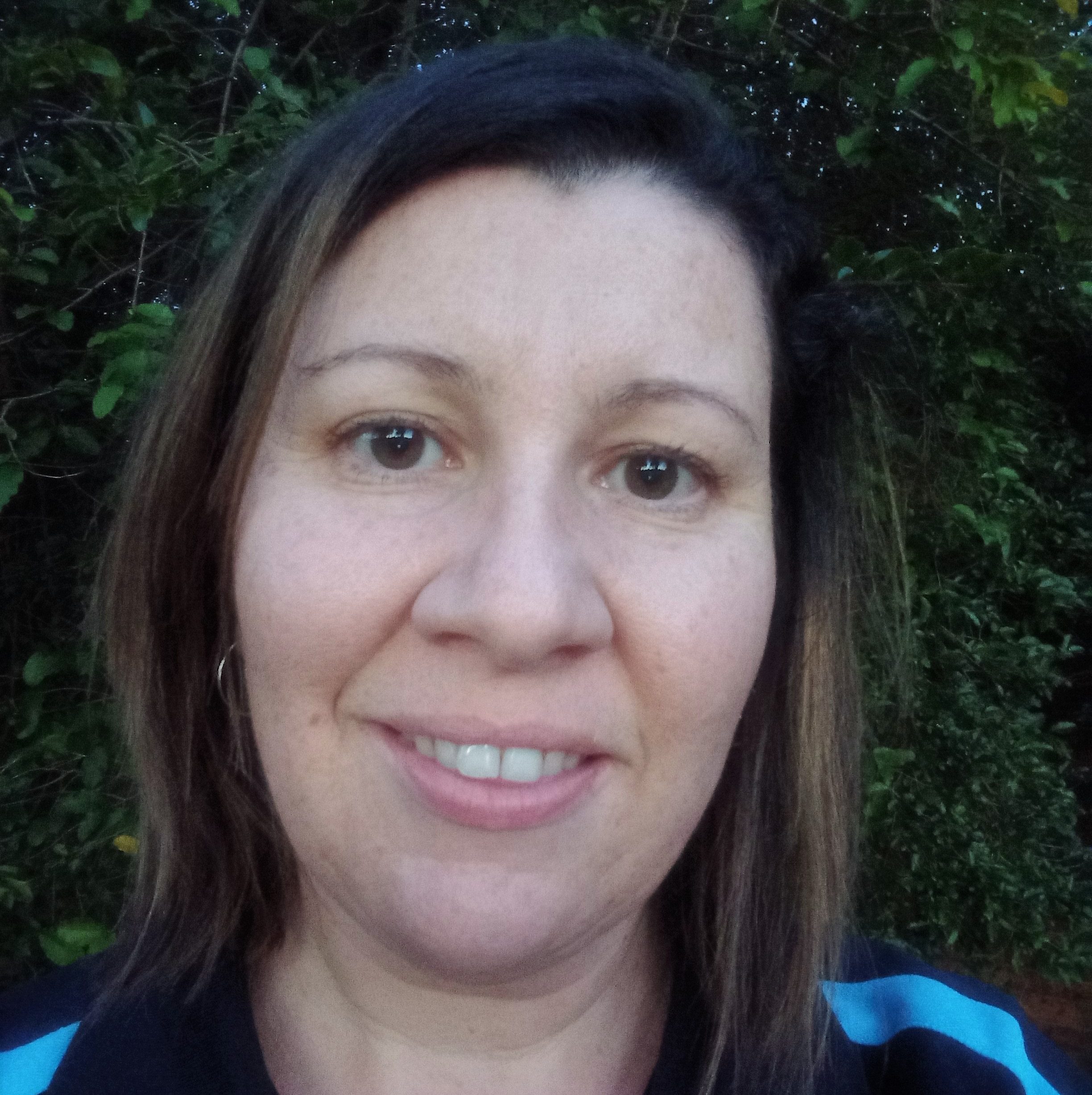 Carissa Taylor (she/her) is an early childhood educator with a focus on community and nature as foundations for children's social and emotional wellbeing. She works in a kindergarten with 100% culturally and linguistically diverse children where she has implemented a successful bush kinder program as well as a range of other sustainability programs. She has a background in creating and offering other nature-based and sustainability-centred offerings within her community. Carissa is currently completing her final year in a Bachelor of Education (Early Childhood and Primary).
Through Firekeepers Village Camps and other programs, Carissa has found a sense of community for herself and her young son. She has been inspired to enter into her own journey of deep nature connection. Since coming along to her first camp, Carissa has done training with Jon Young and the 8 Shields Institute (US) and has stepped into the role of nature connection mentor at recent village camps.
Carissa believes deeply in Firekeepers' mission and has joined the board with a lot of enthusiasm to support the growth and sustainability of the organisation. To the role of secretary, she brings previous experience as secretary on the board of her son's Steiner kindergarten.
Hannah Graham
Board Member – Policy Lead
Hannah (she/her) is a public policy adviser and lawyer living, working and exploring on Wurundjeri Country by the banks of the Merri Creek.
Hannah is passionate about the power of nature and community to heal and transform our connection to land, ourselves and each other. She joined the firekeepers board in 2022 and is excited to play a part in firekeepers' mission to bring people back to nature.
She spent her childhood roaming the rivers, forests, lakes and mountains around Naarm and beyond. She is profoundly grateful to her family for this wild education and her unquenchable love of exploring the more than human world. She is mother now to two wild, curious, luminous little humans and brings them along to village camp every chance she gets.
Indrani Perera
Board member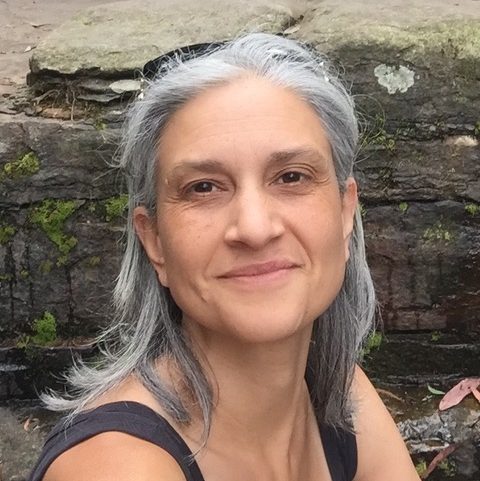 Indrani Perera (she/her) is a Sri Lankan/German/Australian poet and maker living and working in Naarm on Wurrundjeri Country. She is passionate about using natural, native materials to make the things she needs through the techniques of eco-dyeing, carving, book binding and leather craft.

Indrani has been involved in various roles with Firekeepers since the very beginning when she and Mel first dreamt up a nature connection group for homeschooled kids. She is excited to be joining the board and bringing her skills of strategic planning, communication, marketing, brand creation and product development. You can find her at www.indraniperera.com.
Amy Collard
Board Member
Claire Mosley
Board Member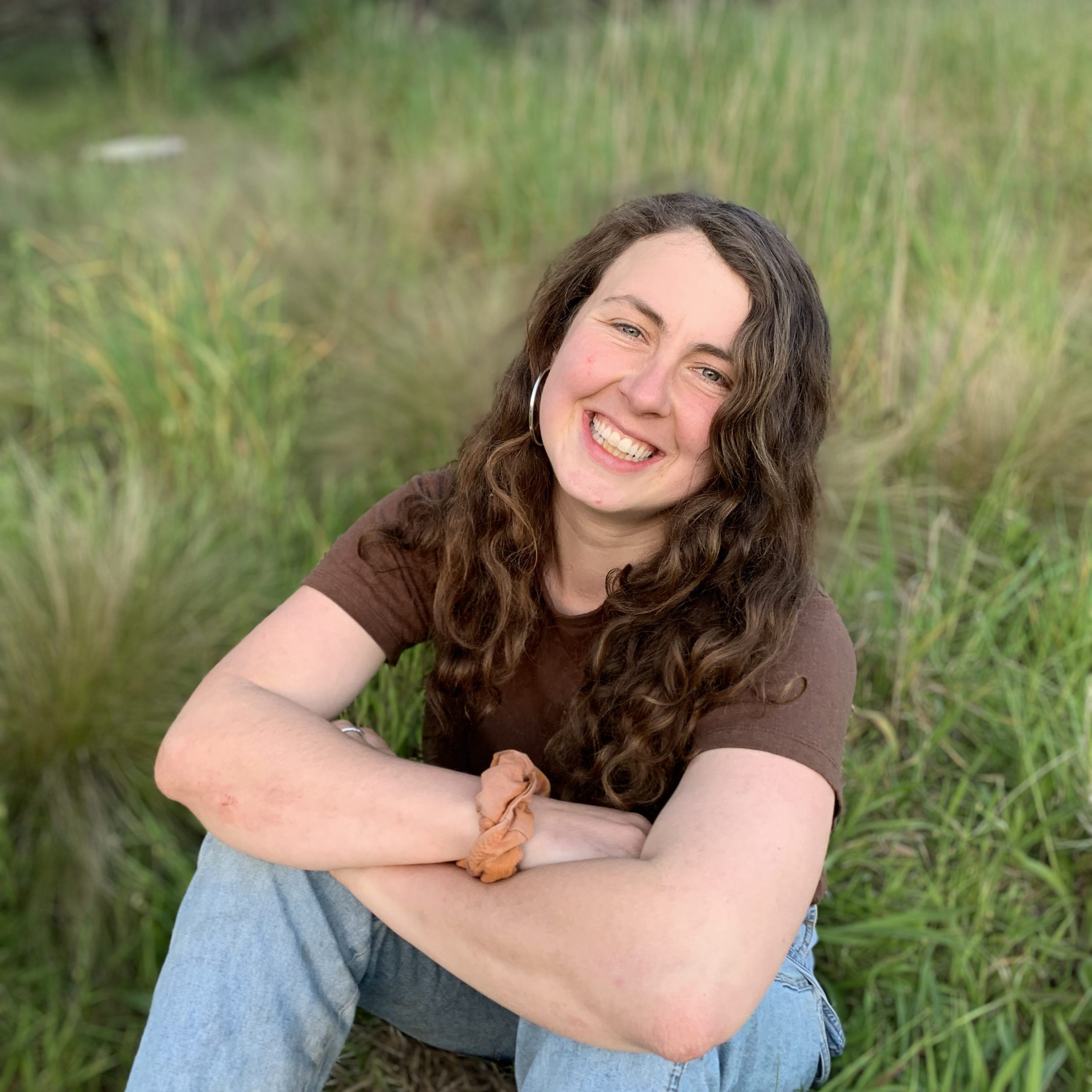 Claire Mosley (she/her) is an artist, educator, mentor and a deep lover of anything wild. She grew up and lives on Wurrundjeri country, and her love of the outdoors began when walking through secret valleys with her Grandfather.
Claire loves merging her experience of education, art and her love of outdoors to provide wild experiences for children and families. One of her biggest gifts is making art in natural places, she feels most connected when sketching the places she inhabits and sharing this with those around her.
Claire is deeply committed to Firekeepers' mission to celebrate nature and our connection within it.
Melissa Turnbull
Board Member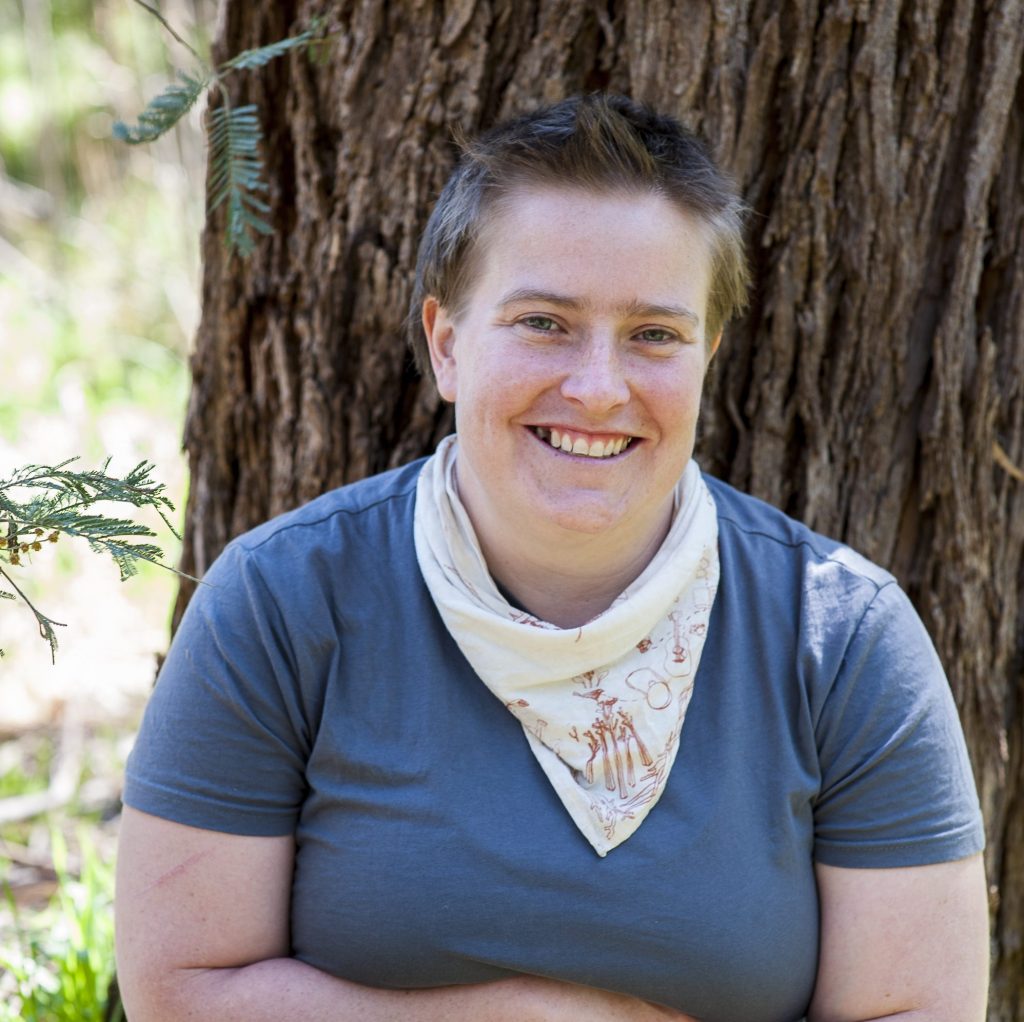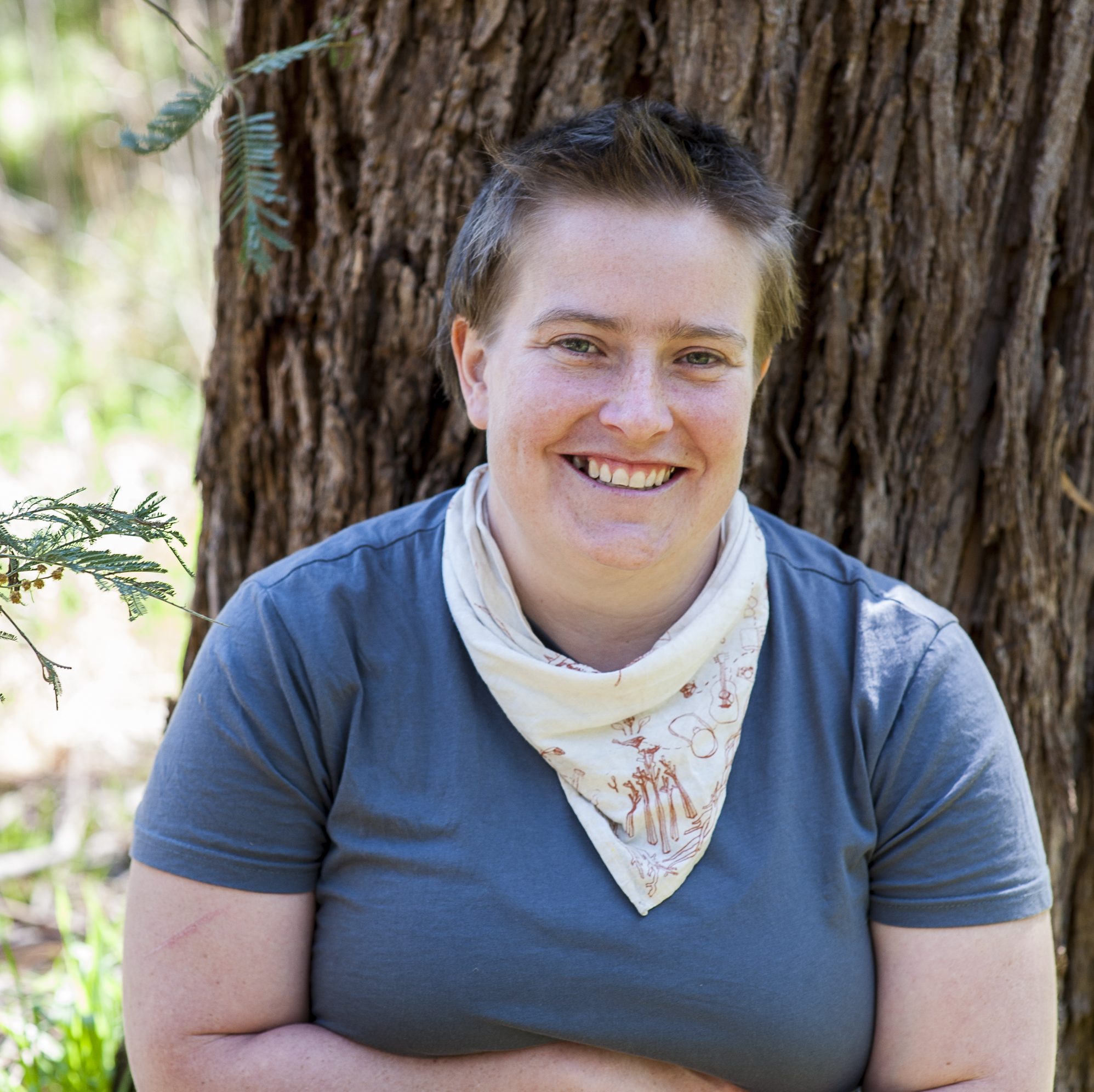 Program People
Firekeepers gets its spark from enthusiastic volunteers and a thriving community that co-creates amazing activities. But we've also got experienced folks who make the good stuff happen by developing and delivering our programs.
Mel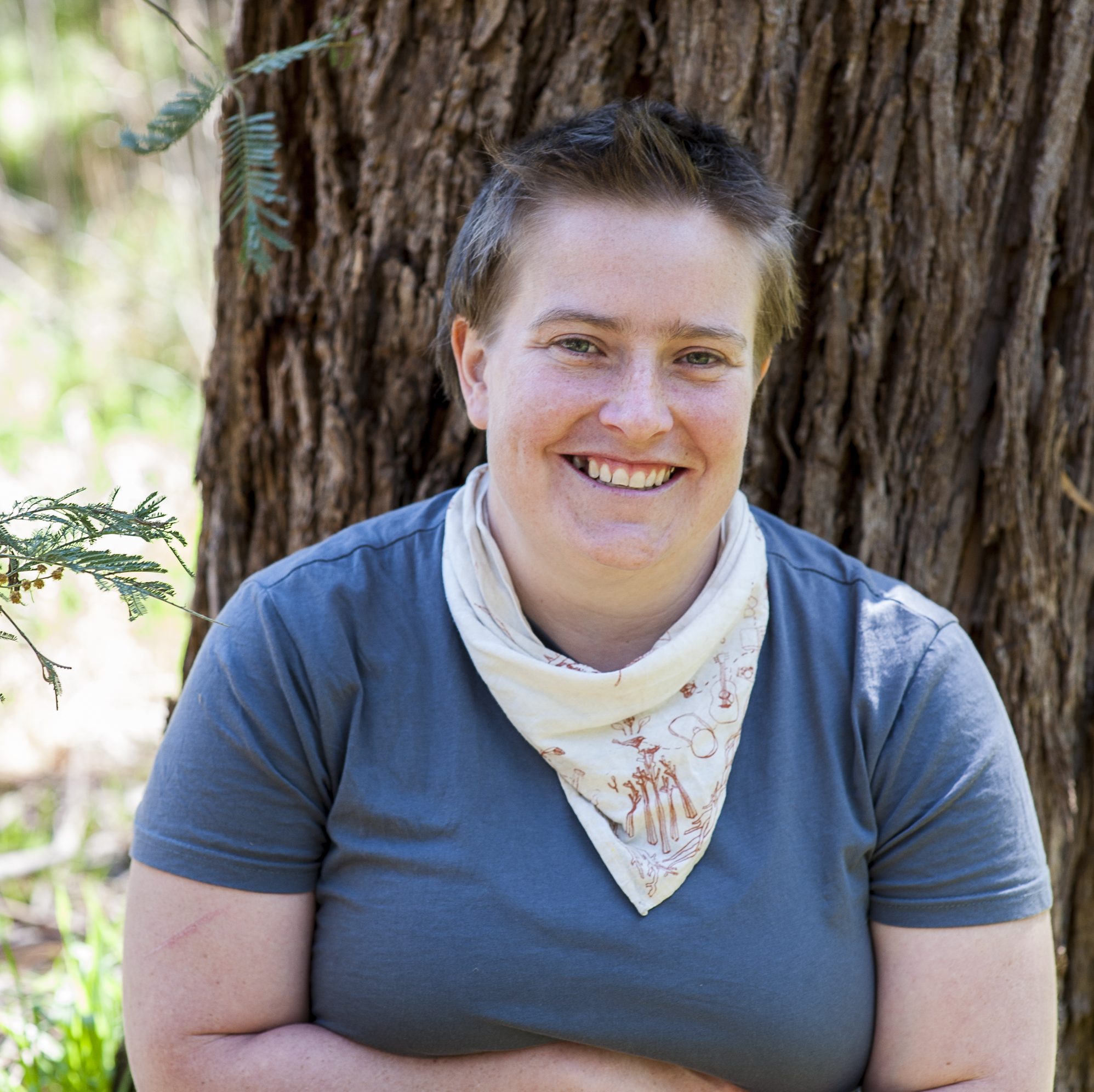 Katrina
Steph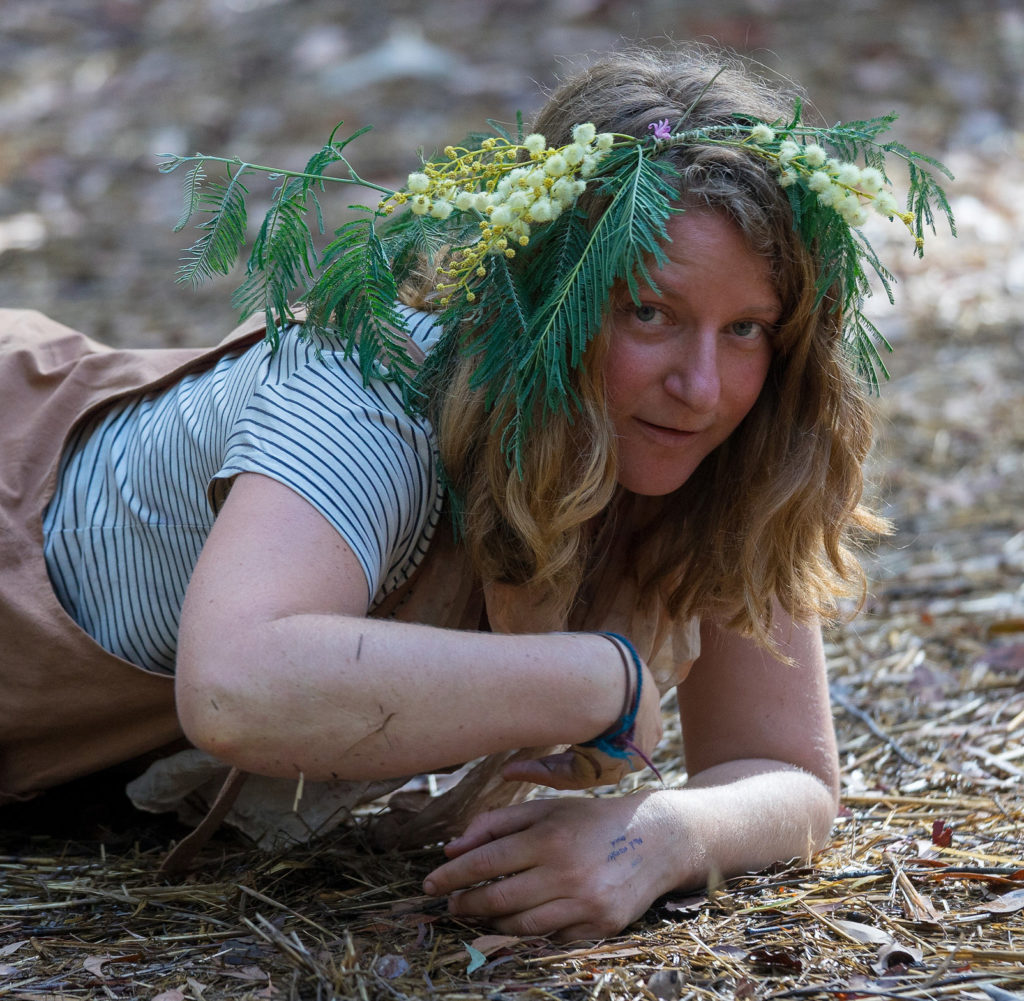 Ollie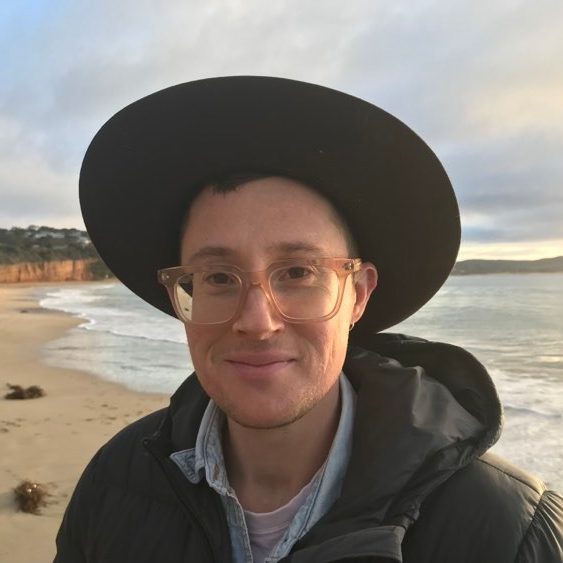 Claire M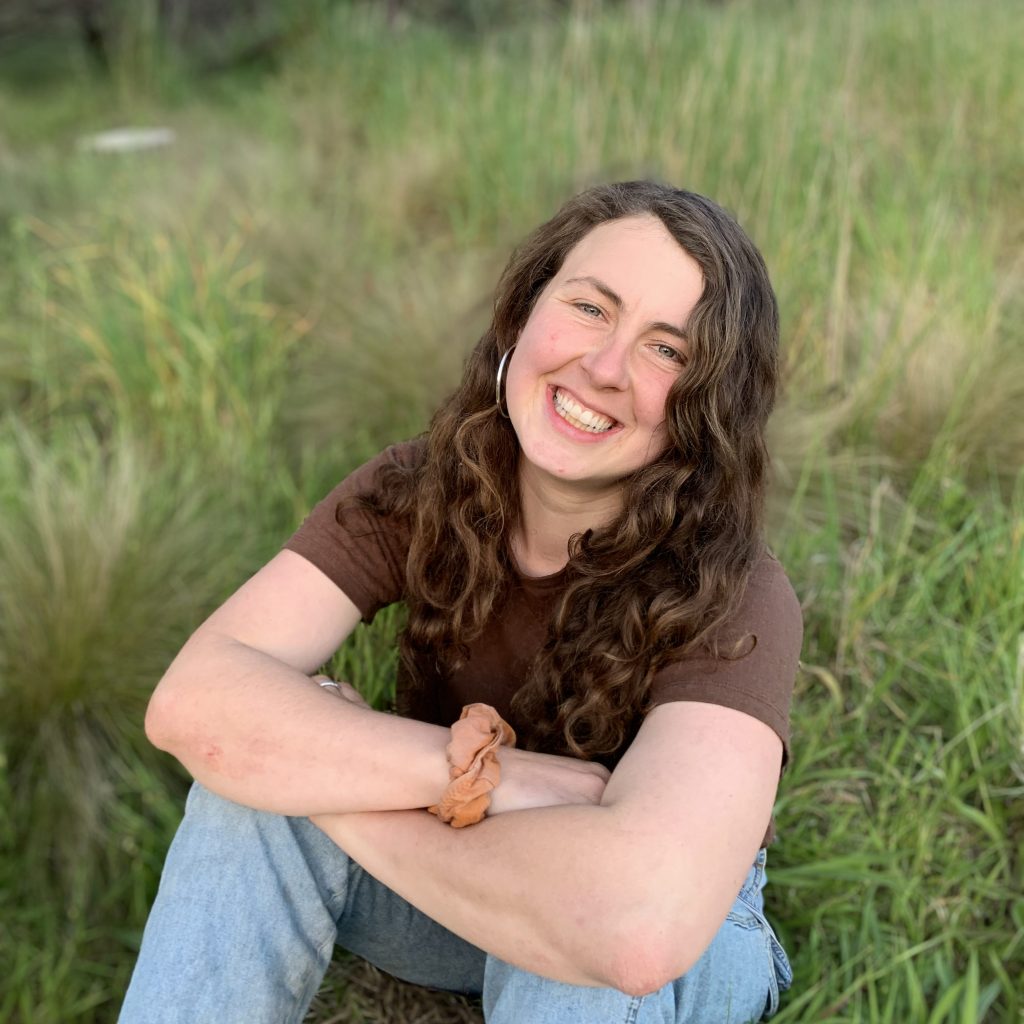 Bianca