Nature Quest
17/06/2019 @ 11:00 am

-

24/06/2019 @ 2:00 pm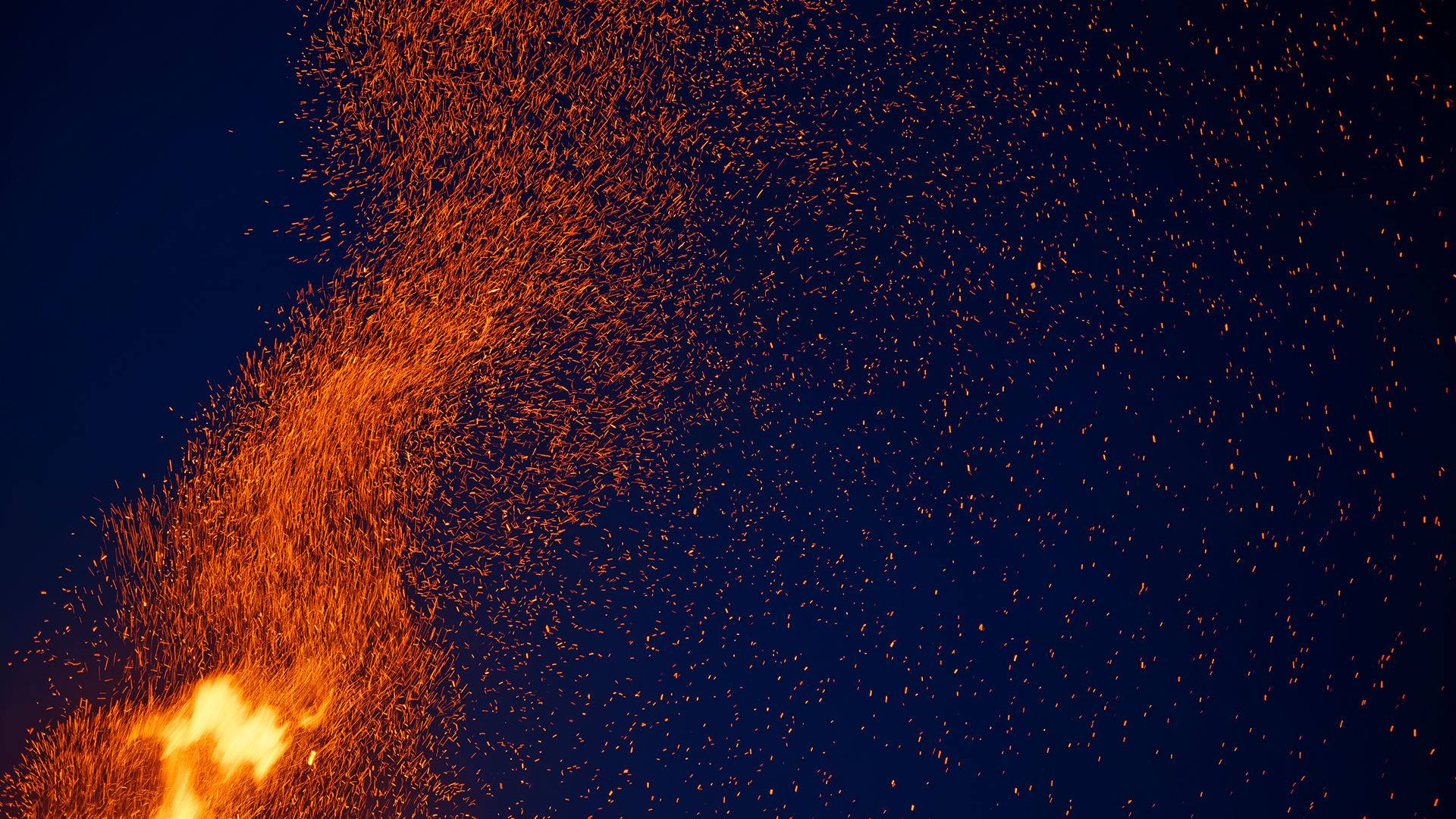 I go now to the wilderness to be part of it; to accept my place in the world; to grow into reality as a tree grows into the rain; to conform to the earth as a stream conforms to the stones of it's bed, To live. To aspire. To be.
-William Ashworth
​We acknowledge the Tatungalung people of the Gunaikurnai nation as the First Peoples of this land where we will gather.  We thank them for caring for the land and the waterways.  We pay respects to their Elders: past, present and emerging. We acknowledge the wisdom and rich traditions of the custodians of this land. We grieve the destruction and loss of life, culture and connection that has occurred in this country, and our collective loss as a result.
Nature quest is a coming home to yourself, to meet the wild within you and around you, to hear the knowing in your bones and in the blood of your ancestors, that you belong, that you have a purpose which is yours alone to receive and to live into in service to yourself, your people and the earth.
​This is a time to shrug off the cloak of the identity you've been weaving, leave it at the threshold a while (the earth will mind it); loosen those ropes which keep you bound to one way of being; let yourself be guided onto a path where your feet already know the way, as you walk, baring heart and soul into the wild unknown.
Who will you meet? Who will answer your call? What will you find?
The ancient practice of solo wilderness vigil, deep prayer with earth and spirit, of journeying the land with clear intention, is ours. It negates the current dominant culture of disconnection and isolation by bringing us into presence with the wild, within and without. By nurturing space for awareness, connection and healing within ourselves, we also make space for these effects to ripple into the world around us.
​Come as you are, be who you are and find what you need.
​Nature quest is an eight-day program, during which, questers will have four days and four nights of solitude on the land, a fast from all things familiar, in close relation with the forest around them. Experienced facilitators hold the space, supporting questers in their preparation and integration either side of the quest and ensure that their safety and other needs are met throughout the duration of the program.
​Winter Nature Quest is a calling to those who seek to be in ceremony with the dark, perhaps to uncover seeds and roots buried deeply within, or maybe to sow something new. We will be gathering over the time of the winter solstice, the longest night of the year. It will be cold. It will probably be wet. It will be transformational. You will return with treasures, gifts and stories to be shared with your family… your village… your community, when you are ready.
​If you are feeling a tug inside of you, please be in touch. We are committed to supporting and accommodating all who are called to this quest. Places are limited however.
​Facilitators
​Rosie Cooper
Committed to untangling the knots, clearing and supporting the spaces needed allow people to remember and hear their calling, their true nature. Rosie is a herbalist by trade and love, but the quest ceremony has taken root in her life and become a prominent part of her work. Rosie first quested in early 2016, which led to apprenticing with Claire Dunn (Nature's Apprentice) and Quest Protector Training with Malcolm Ringwalt (Earth-Heart Institute). Over the last three years Rosie has facilitated, supported or embarked upon quest almost every season. "This is the most simple and profound practice I have found for true healing, deep connection and revelation of who I am."
​Melissa Turnbull
Melissa is a wild queer creature of earth. They grew up in Naarm, (Melbourne) on both Wurrundjeri and Boonwurrung country, and feel deeply connected to Aotearoa (New Zealand) where they journeyed for years. Mel feels most connected to ancient mossy forests of Antarctic Beech trees and counts them as her kin. They are passionate about building community and bridging connection between humans and the more that human world. Melissa holds space with love, authenticity, reverence and fun. Being a queer human, Mel is no stranger to liminal spaces, she loves the depth and clarity that can come with surrendering to the great unknown. Mel has trained with the School of Shamanic Womancraft, 8 Shields, Possibility Management and the School of Lost Borders. Mel runs nature connection and rewilding programs for kids, youth, families and adults and is excited and honoured to be holding space for courageous nature questers this winter solstice.
​Tiaan Boni
Tiaan is a filmmaker and nature enthusiast. His love and passion for wildlife took him on a rewilding experience in 2016 with the intention of learning skills to create wildlife documentaries, and he has been deepening his connection to the land ever since. Tiaan facilitates workshops on nature and self connection, men's retreats and assists at many different events including YARN Australia, ISTA and the Men's Collective.
The last couple of years have taken him into deep personal exploration of the human conditioning. His passion for Quest and traditional means of connection with land and spirit came while participating in a quest, a deep profound understanding was met and a path unveiled.
​
Application details
Cost:
Fully-waged $1000
Concession $850
Limited community-supported places specifically for Aboriginal and Torres Strait Islander folks and People of Colour $500
​Fully-waged with contribution to community-supported places $1200
​20% Deposit with registration
Payment plans are available
​If you are feeling a tug inside of you, please be in touch. We are committed to supporting and accommodating all who are called to this quest. Places are limited however.
​
To register or if you have any queries relating to costs or other details, contact Rosie via email, rosie@rarebeauty.com.au
The quest requires a fair amount of preparation in the lead up to the program, so better to make contact with us sooner rather than later, even if you're still undecided.
​"My quest was one of the most humbling and beautiful experiences of my life. I have never felt so held and safe, alone in the forest. I was able to surrender myself to the world in moments, as well as have the time and space to feel all the inner voices and challenges that exist with me. It is a profound reset and reminder of the potency in solitude and fasting. Stripping our possessions and routines back allows space for the world to enter.
Rosie and Serra supported me through this journey in the most caring and nurturing way possible. The thought and care that went into preparing, feeding, listening and holding space was incredible." -Lily Aagren